Attorney Bio
Mr. Brad L. Arndorfer
Education and Memberships
Law School: University of North Dakota, J.D., 1982
College: University of North Dakota, B.A., 1976
Member: State Bar of Montana, Montana Trial Lawyers Association
Mr. Arndorfer took the Montana Bar Examination in 1982.
At the time, all students at the University of Montana were automatically admitted to the bar upon graduation. This meant that only out of state people coming in were required to take a three-day examination.
Upon passing the bar examination, Mr. Arndorfer took a position with the Yellowstone County Attorney's office prosecuting felony and misdemeanor charges.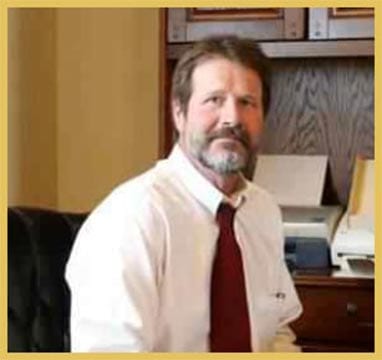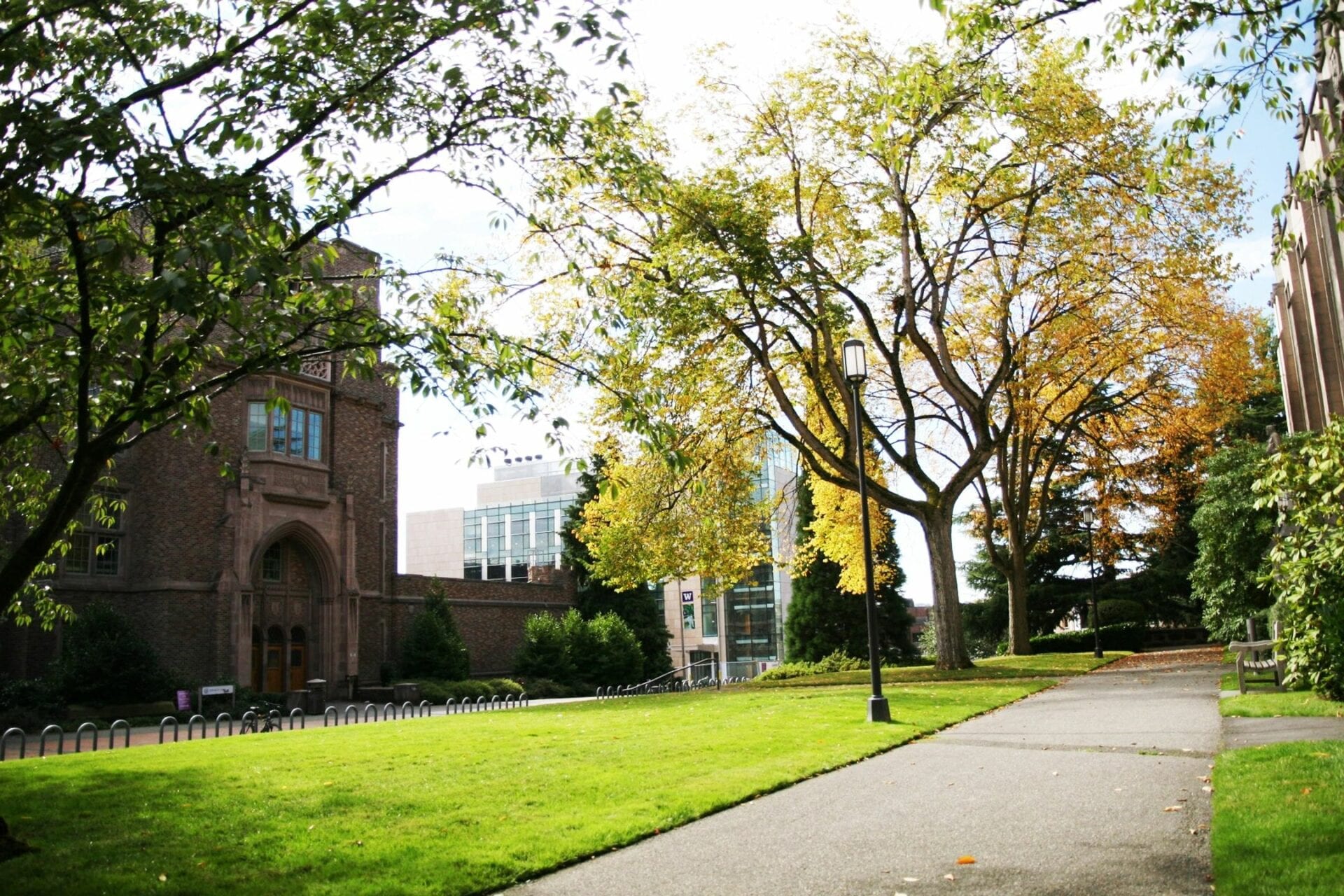 He then moved into private practice within one year and then went on to work for a small firm for several years. He has been in private practice as a sole practitioner since 1986.
Since that time, Brad Arndorfer has tried cases in many areas of the law, including criminal defense, personal injury, business litigation, and others to juries throughout Montana.